Preventive Dentistry – Honolulu, HI
A Proactive Approach to Safeguard Smiles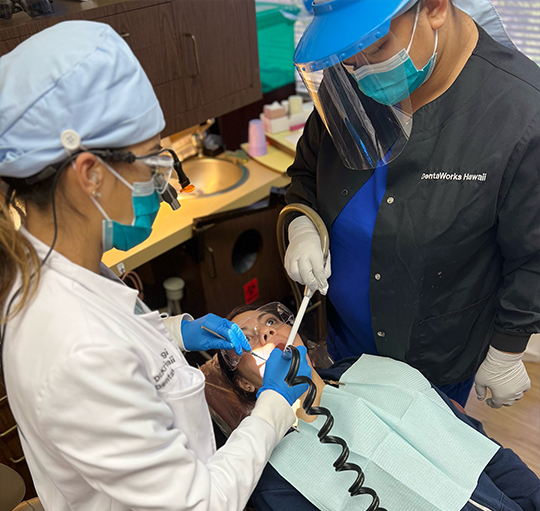 You've heard the term "an ounce of prevention is worth a pound of cure," right? Although it might seem as if visiting the dentist when you don't have a problem is wasted money, this could not be further from the truth. Taking a proactive approach to safeguarding your smile is essential to not only avoiding more serious oral health problems in the future but also, keeping more money in your pocket. At Dentaworks Hawaii, Dr. Wong and our team emphasize and advocate for preventive care, which is why you should plan to call our office to schedule an appointment no matter how long it has been since your last visit.
Why Choose Dentaworks Hawaii for Preventive Dentistry?
Serving the Community for 30+ Years
Dentist & Team Focused on Long-Term Patient Success
Intraoral Cameras for Clearer Detection
Dental Checkups & Cleanings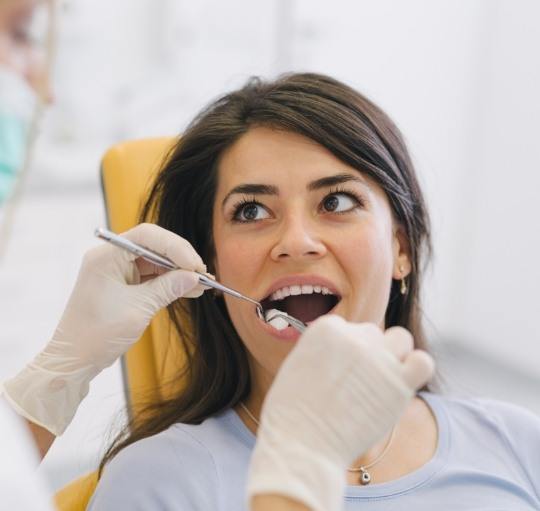 At-home oral hygiene is essential, but it's not solely capable of removing bad oral bacteria from all areas of your mouth. There are many deep pits, nooks, and crannies that exist that can only be treated using specialized instruments. This is why six-month dental checkups and cleanings are important. When visiting our office, Dr. Wong and our team will thoroughly examine your smile to check for decay, cavities, gum disease, oral cancer, and damage, while also cleaning your teeth and gums so that you leave with a healthier, more refreshed smile.
Children's Dentistry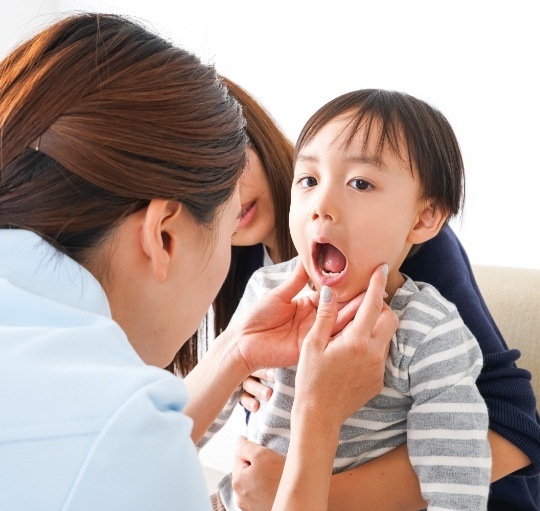 Children deserve high-quality, comprehensive dentistry just as much as adults, which is why Dr. Wong and Dr. Koyanagi are pleased to provide children's dentistry services. From regular exams and cleanings to pulp therapy, lip and tongue-tie treatment, and even special needs dental care, we are trained and equipped to provide young patients with solutions designed to help them grow and develop healthy smiles at every stage of life.
Dental Sealants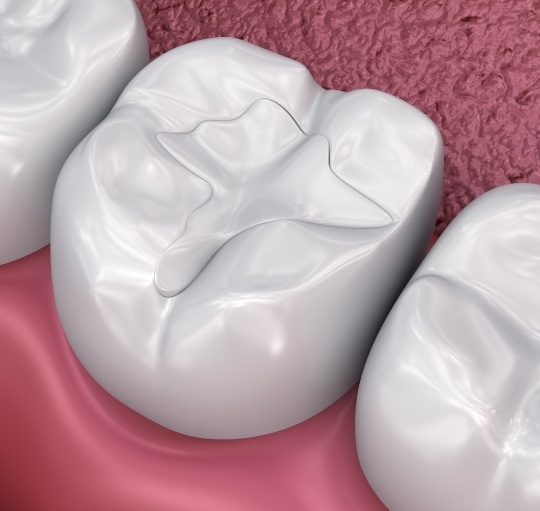 Teeth that live in the back of the mouth are often the hardest to reach, especially for little ones. To prevent cavities from forming, our team can apply dental sealants to the chewing surfaces. This clear sealant is painless to apply and can be completed during a regular checkup. By adding dental sealants to your smile, we can create a barrier that prevents food particles and harmful bacteria from penetrating the enamel and causing damage for up to 10 years.
Fluoride Treatment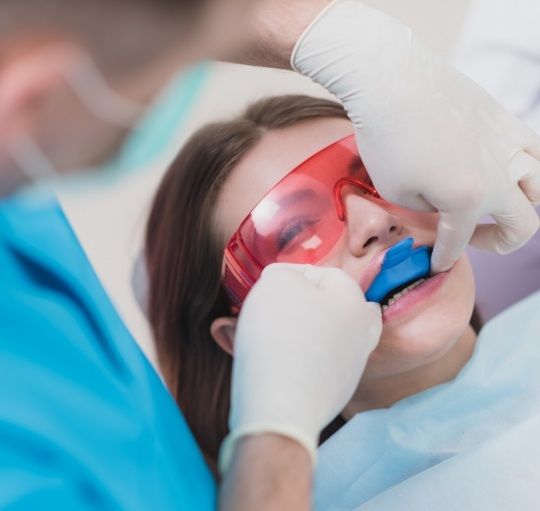 Fluoride is one of the most beneficial forms of preventive care available. Found in many foods, tap water, and toothpaste brands, it works to minimize your risk of tooth decay while also better protecting and strengthening the enamel. However, for those who are more prone to cavities, additional fluoride treatment is available. Our team will apply it during a regular checkup in just minutes, giving your smile better protection in between appointments.
Gum Disease Treatment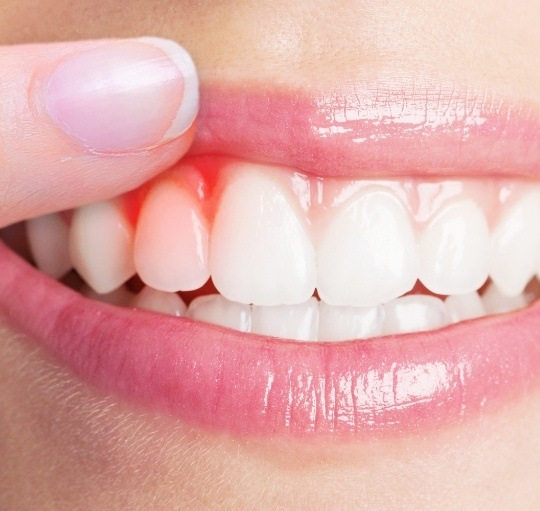 When gums become inflamed due to a bacterial infection, it's essential that you receive timely care. With gum disease treatment, we can reduce the chance of worsening symptoms and declining oral and overall health by performing scaling and root planing as well as laser bacterial reduction using our Biolase and Ultradent lasers.
Oral Cancer Screening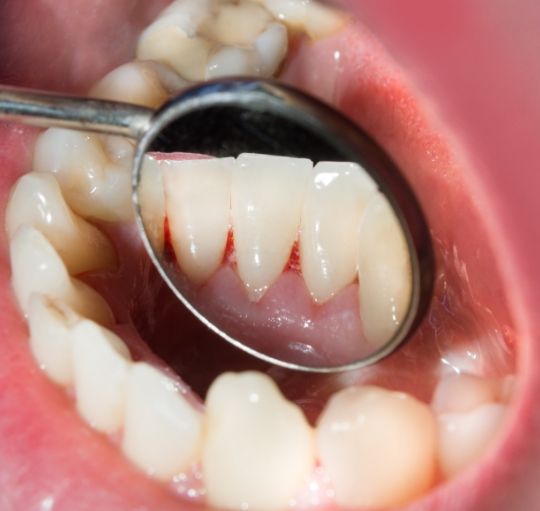 Oral cancer is a serious condition that takes the life of one person every hour. With thousands being diagnosed each year, it's imperative that symptoms be detected early on. With oral cancer screenings in our dental office, we can check for any abnormalities, lesions, or signs that might indicate a more serious problem. Should we find anything concerning, we will refer you to a specialist for further testing.
Athletic Mouthguards/ Sportsguards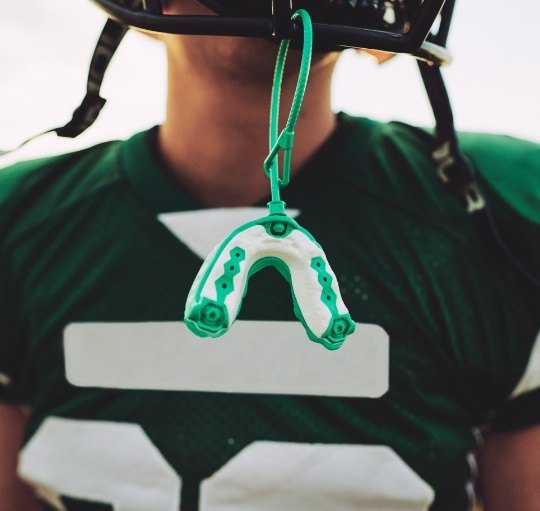 Whether it is you or your child who enjoys playing sports, having a customized athletic mouthguard can ensure that you spend more time on the field and less time seeing an emergency dentist. Designed to fit your smile correctly and comfortably, these oral appliances can better protect your teeth and gums from sudden hits and pressure that might otherwise result in a cracked, chipped, or knocked-out tooth.
Nightguards for Bruxism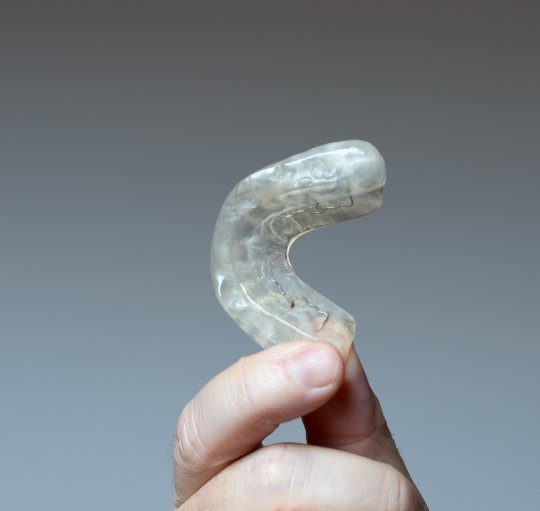 Teeth grinding and clenching, also known as bruxism, not only spell disaster for your tooth enamel but also your jaw. Over time, the continuous pressure placed on your facial joints can cause intense pain, resulting in TMJ/TMD. However, with a customized nightguard by Dentaworks Hawaii, Dr. Wong can help you achieve relief from discomfort while also saving your teeth from continual wear and tear.