Dedicated Dentist – Honolulu, HI
Get to Know Dr. Kristi Koyanagi
Dr. Koyanagi loves being able to restore both a patient's smile and ability to chew. It instantly has an impact on their mental and physical health, and it means so much to her because she always builds a strong relationship with everyone that she treats. She can't wait to welcome you into our practice, and below, you can learn a little more about her background.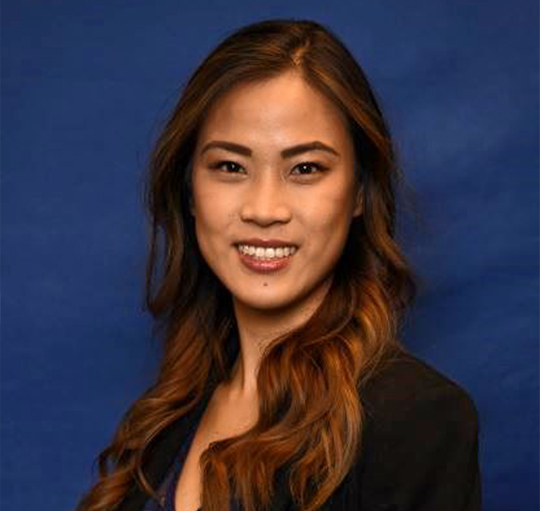 Why Did You Decide to Become a Dentist?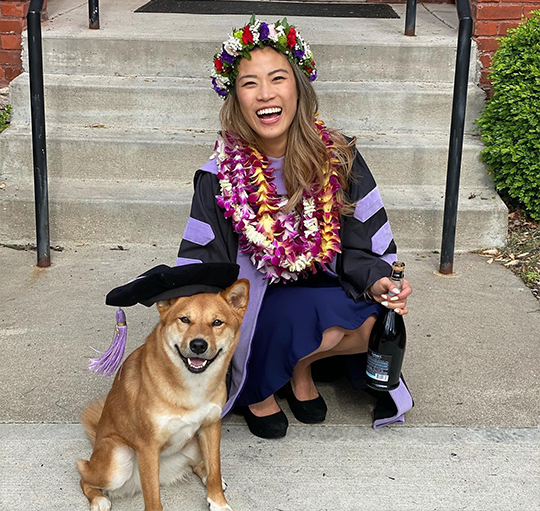 Dr. Koyanagi always wanted to work in the health field, so she started volunteering and shadowing in hospitals and dental offices while in high school. She began to lean toward dentistry when she saw firsthand how her grandma's dentist was able to help her. Her grandma didn't have many natural teeth, but she didn't want dentures, and the dentist was able to work with her and create something that allowed her to function and maintain her teeth. Dr. Koyanagi thought this was absolutely amazing! She eventually became a dental assistant, and this solidified that she was passionate about becoming a dentist.
Where Did You Study Dentistry?
Dr. Koyanagi attended the University of Hawaii at Manoa before going on to earn her dental degree at the University of Kansas City. Since then, she has obtained a Mastership in Biomimetics from the Alleman Center, become Invisalign certified, and taken over 100 hours of continuing education focused on oral surgery, endodontics, orthodontics, oral pathology, and periodontics. She has also completed several courses through Spear Education.
Today, Dr. Koyanagi is an active member of several professional organizations:





Outside of the Dental Office, What Do You Like to Do?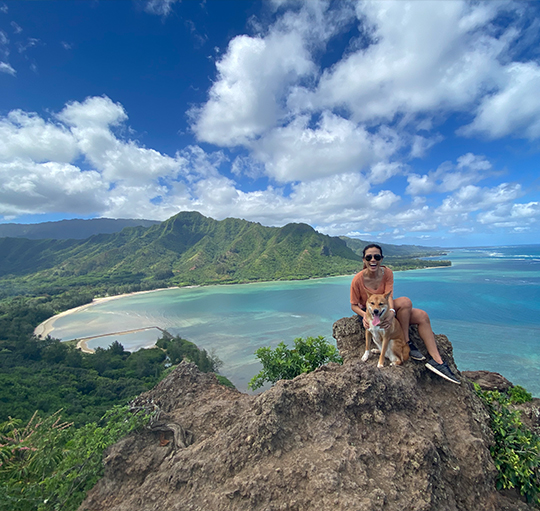 Dr. Koyanagi is originally from Honolulu, and she currently lives at home with her father and dog. She is a certified yoga instructor and started ballet and contemporary dance when she was five, so staying active is very important to her. When she isn't out surfing, dancing, or hiking, she likes to travel and do craft projects such as ceramics, resin art, painting, and sewing.