New Dental Patient Information – Honolulu, HI
Your First Appointment Made Easy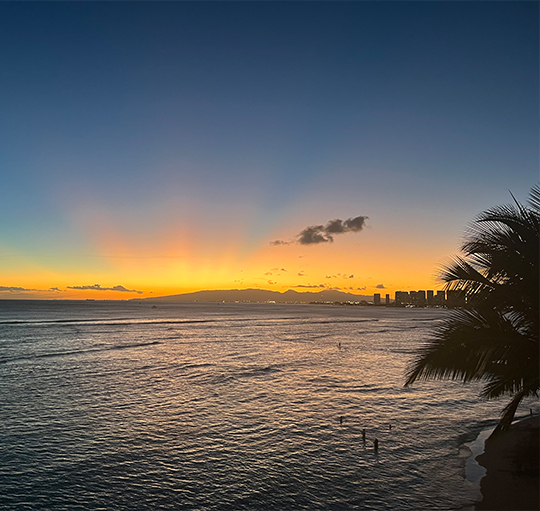 Welcome to Dentaworks Hawaii! Dr. Wong and our team are happily accepting new patients, and we look forward to helping you and your family get the high-quality dental care you deserve. When it comes to superior dentistry, we offer comprehensive services that meet the needs of every patient. No matter how severe the damage, decay, or tooth loss, we can repair and rebuild smiles of all types, leaving you feeling more confident and beautiful in the end.
Before you arrive for your first appointment, though, we would like to invite you to review the following information so that you can feel better prepared when you walk through our doors.
Patient Forms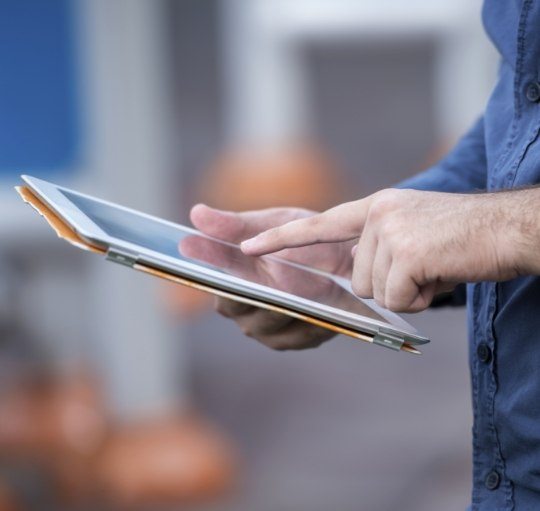 Instead of spending additional time filling out new patient paperwork in our lobby, you can make the check-in process smoother and more seamless by downloading the forms online. Before you arrive, simply fill out the forms and bring them with you to your appointment. We'll quickly enter your information into our system for a faster process.
Dental Insurance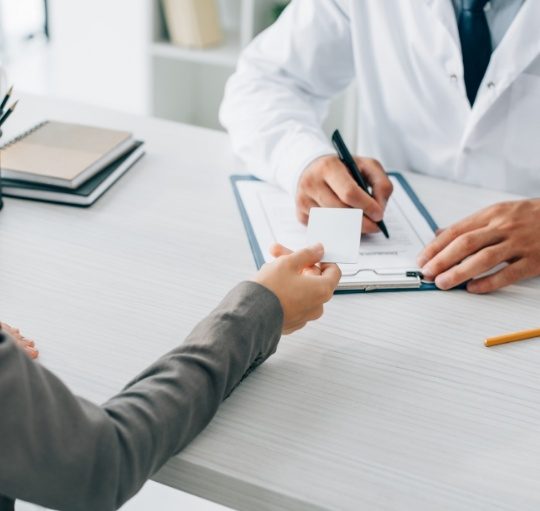 At Dentaworks Hawaii, we don't want anyone to feel as if dental care is out of reach. This is why we are in-network with multiple PPO dental insurance companies. We will be happy to review your policy as well as file any paperwork and claims so that you don't have to. We'll help to maximize your benefits as well so that your out-of-pocket expenses remain as low as possible.
In-House Dental Savings Plan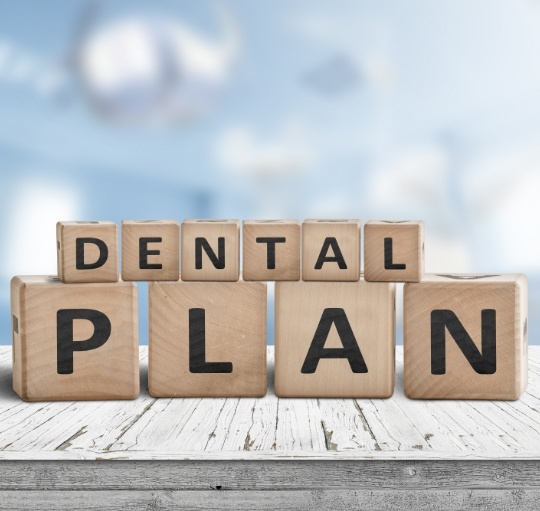 If you're uninsured, there is another option to make receiving dental care quite affordable – our in-house dental savings plan. By enrolling, you can receive access to preventive services while also taking advantage of discounts on other available treatments. Not only will you pay less than with private insurance, but you'll avoid much of the red tape as well (i.e., deductibles, annual maximums, etc.). If you want to learn more about how you can apply, contact our team.
Financing Options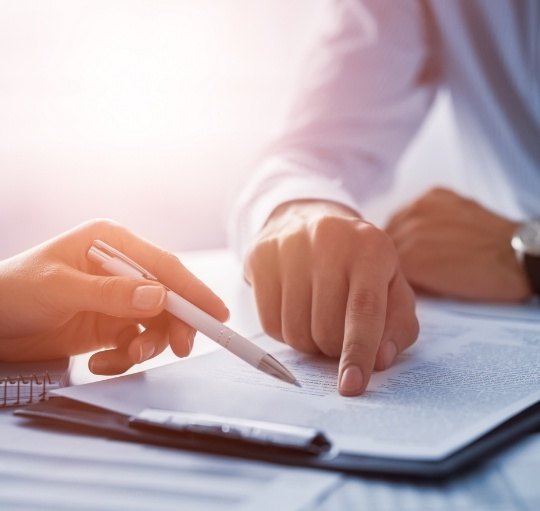 If you're preparing for more complex treatment or are undergoing multiple services, you may want to inquire about flexible financing through Cherry or Lending Point. With no surprise fees and a low-to-no-interest plans, you can spread out the cost of your care over several months instead of paying the full amount upfront.
Apply for Cherry - Coming Soon Apply for Lending Point - Coming Soon
Refer a Friend!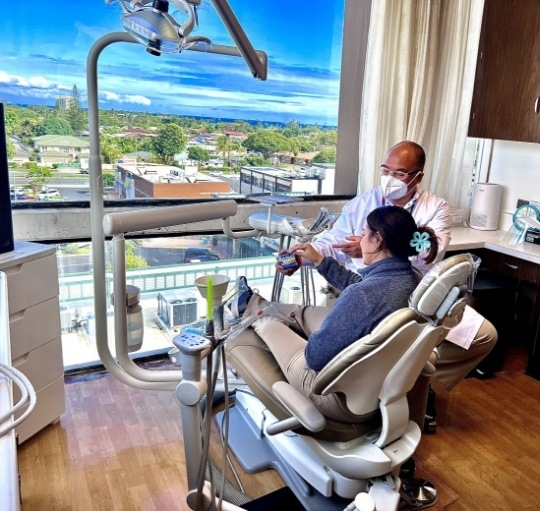 To say thank you for referring your friends to us we are currently offering a referral special! At their first appointment, we will credit both you and your friend $50 towards treatment in our practice! Please call us for details on how to take advantage of this limited time offer!