High-Level Dentist—Honolulu, HI
Get to Know Dr. Darren Wong
Dr. Wong has been passionate about providing high-quality, personalized dentistry for over 20 years, and he says that knowing he has the ability to change a patient's life for the better is by far the best part of his job. Nothing makes him happier than when a patient shows their appreciation because he has worked hard to give them his best, whether someone is coming in for a checkup or a smile makeover. Before you have a chance to meet him in person, you can learn a little more about Dr. Wong below.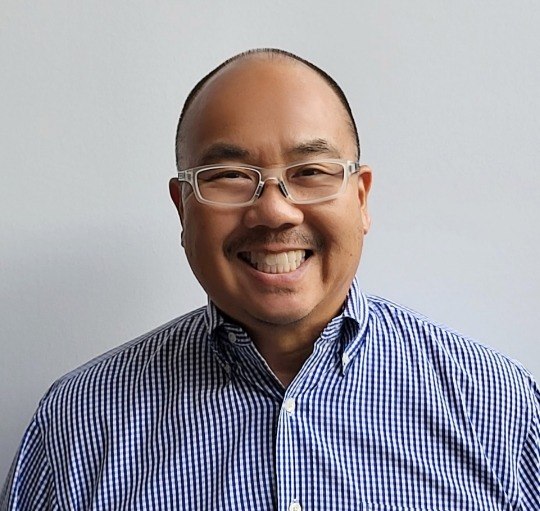 Why Did You Decide to Become a Dentist?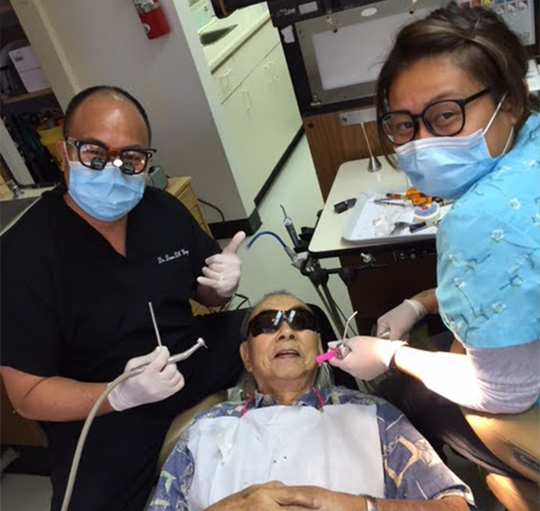 Dr. Wong actually majored in finance at the University of Hawaii at Manoa, and he then worked at the Bank of Hawaii for five years in their investment/fund management division. He eventually decided that he wanted to help people in a different, more personal way, and this led him to where he is today.
Where Did You Study Dentistry?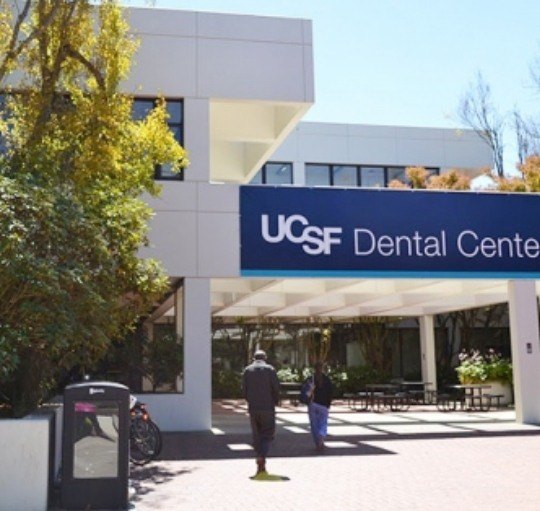 Dr. Wong earned his dental degree from the University of California at San Francisco, and over the years, he has taken over 100 hours of continuing education focusing on subjects including dental implants, Invisalign, facial esthetics, orofacial pain, and sleep dentistry.
On top of this, Dr. Wong is also a member of several professional organizations:









Outside of the Dental Office, What Do You Like to Do?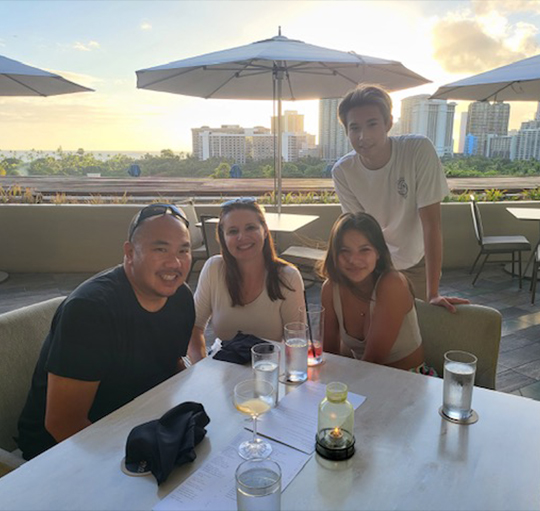 Dr. Wong married his dental school classmate Dr. Amanda Wilson, and they have two children, Evan and Olivia, who are both competitive swimmers, as well as a cat, Vinnie. On the weekends, Dr. Wong likes to cook, surf with his daughter, and work on hot rod cars.