Advanced Dental Technology – Honolulu, HI
Making Dentistry Easier & More Enjoyable For You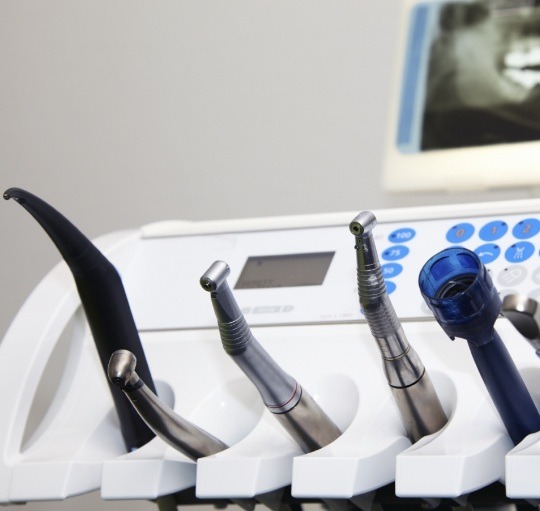 Previously, dental care required cumbersome tasks and imaging as well as uncomfortable equipment and instruments to create longer-lasting, healthier smiles. Now, much of that has changed thanks to advancements in dental technology. With intraoral cameras, digital X-rays, soft tissue lasers, and digital impression systems, we can create a more comfortable patient experience while also offering greater efficiency on behalf of our dentists and staff. Learn more about the technologies we use in-house by reviewing the information below.
Digital Impressions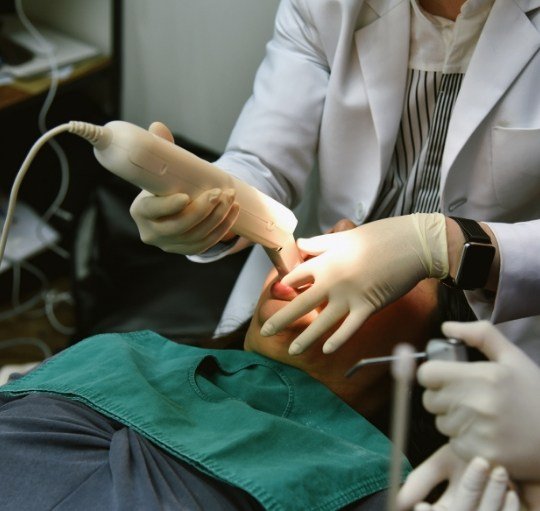 Our iTero digital impression system is a unique way to eliminate the need for cold, messy dental putty and instead, deliver high-resolution images and models for optimal restoration creation. Using a handheld wand, Dr. Wong will scan your oral structures to create a single 3D model. Lab technicians will then use this model to craft a customized dental crown, veneer, or another similar restoration to properly fit your smile.
Soft Tissue Laser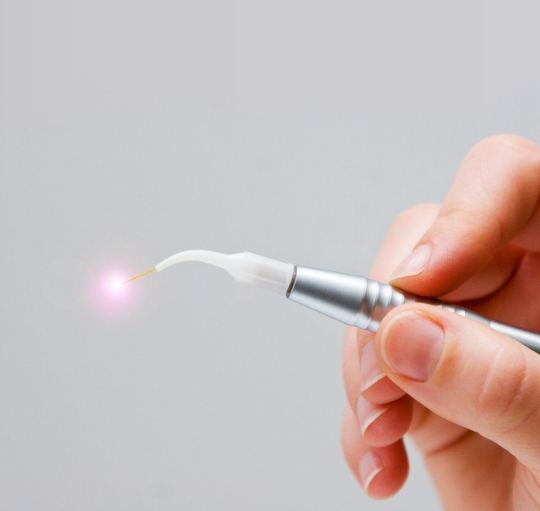 Soft tissue lasers are some of the most innovative and important technologies used in dental offices today. Designed to eliminate bad oral bacteria and treat soft oral tissues inside the mouth, our Biolase and Ultradent lasers cut down on bleeding and swelling while also reducing your risk of post-operative infection because of their ability to sterilize the tissues throughout the procedure.
Intraoral Camera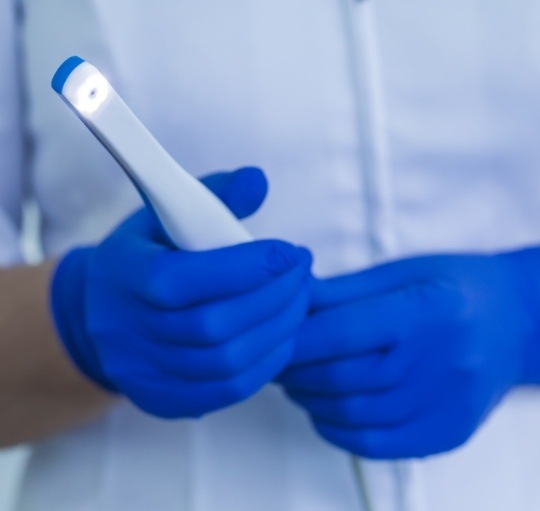 Seeing what your dentist sees is now easier than ever before thanks to intraoral cameras. With a chairside monitor by your side, you'll be able to watch as Dr. Wong or Dr. Koyanagi scans the inside of your mouth using a camera-tipped, handheld device. Projecting the images onto the chairside monitor, you can view in real-time what is inside your mouth and if any uncertain areas may need further treatment.
Digital X-Rays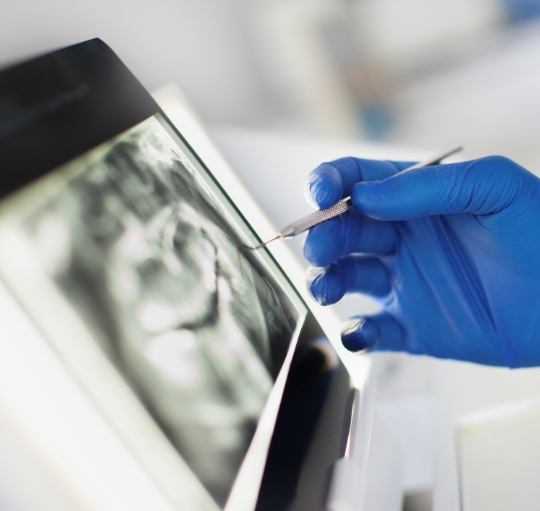 Radiographs from 30 or 40 years ago required harsh chemicals and long hours spent in a darkroom. They also exposed patients to higher radiation levels and had to be filed away with other hard copy paperwork. Fortunately, with digital X-rays, imaging is now easier than ever before. In just seconds, we can capture higher-resolution images of your smile so that Dr. Wong, Dr. Koyanagi, and our team can easily identify any areas of concern and prepare a treatment plan that addresses the issue and puts your smile back on track.