About Our Dental Office – Honolulu, HI
Providing Personalized Dental Care for 30+ Years
Dentaworks Hawaii has been serving Honolulu residents for more than 30 years. With a compassionate team and the ability to provide comprehensive dental care, Dr. Darren Wong and his team are committed to offering patients the best on the island. With all services completed in-house, there is no need to drive elsewhere for high-quality, first-rate care. And with a patient-focused approach that incorporates comfort and gentleness, patients of all ages can walk away feeling confident in their decision to choose us as their home for better oral health. Read on to learn more about what Dentaworks Hawaii has to offer.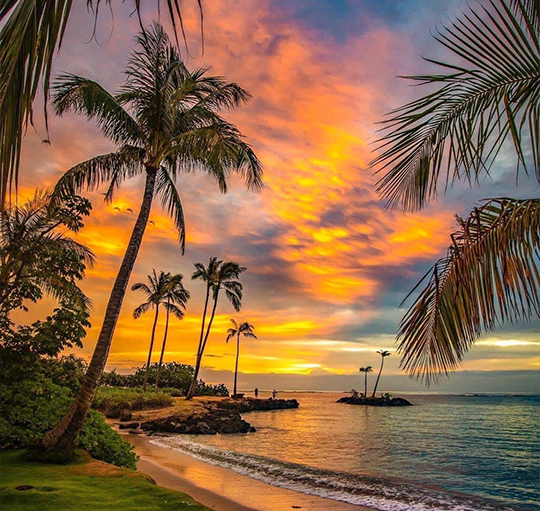 Talented Dentists & Amazing Service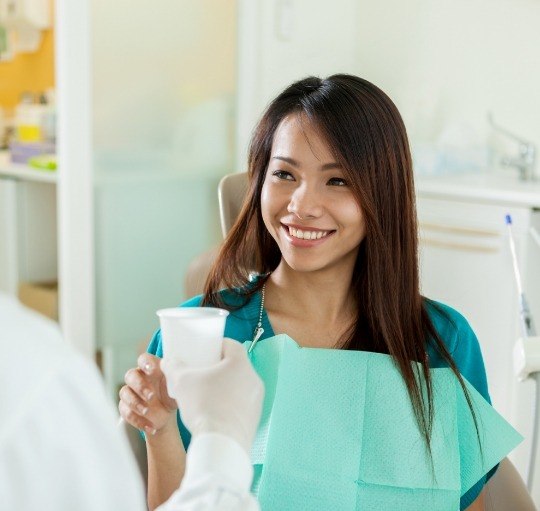 Dr. Darren Wong, Dr. Kristi Koyanagi, and our talented staff go beyond the basics to deliver exceptional results each time you visit. Caring for patients of all ages, we will ensure that your family receives a level of care that cannot be obtained at other dental offices in the area. Complete with advanced technology, compassionate team members, and a cozy and comfortable environment, you'll discover just how much we care about you and your loved ones. The time and attention we provide will ensure optimal, beautiful, and long-lasting results.
Warm & Cozy Environment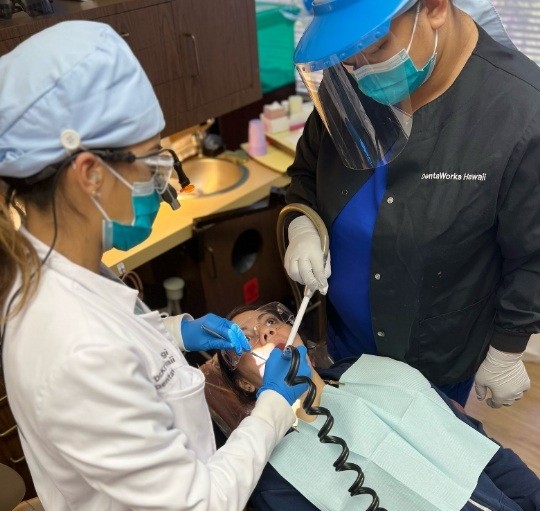 Keeping patients comfortable is one of our main goals, as we understand the dentist's office can be a worrisome place for some individuals. Creating an environment that promotes positivity, kindness, comfort, and feelings of home helps to release any tensions or fears. We will ensure you remain relaxed and secure throughout your appointment so that you walk away feeling excited and hopeful about your oral health and future dental visits.
Specialty Work – Surgery, Implants & More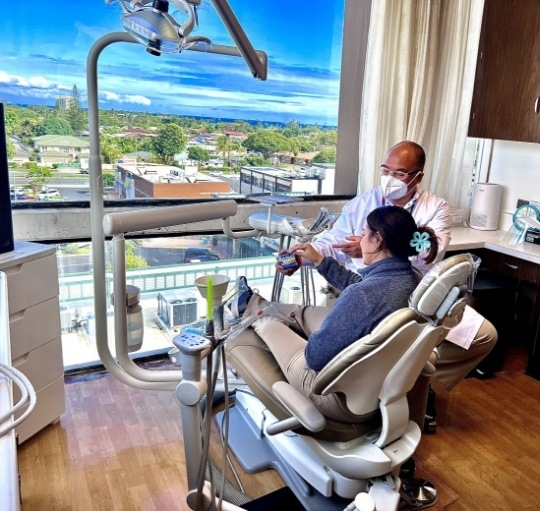 While we do offer general, preventive, and restorative services, we also provide more complex care such as oral surgery, dental implant placement, and more. We don't want you to have to travel for extensive dental procedures, which is why we keep everything in-house, in one convenient location. Instead of switching dentists or providers throughout your oral healthcare journey, you can remain with Dr. Wong and our exceptional team of qualified professionals.